veteran owned business
Accredited and certified by the National Home watch Association
At Sun Seeker Home Watch, we understand the value you place in your home which is why would treat your home as if were our own. Problems, even minor problems, can happen very quickly and the last thing you'd want is for damage to occur from a completely preventable issue. Things such as mold or mildew can be spotted before it grows out of control. HVAC and/or plumbing problems such as leaks identified early enough can help prevent catastrophic damage insurance may not cover. Uncertified home watch providers, house sitters, and neighbors might not catch these problems before they become bigger issues.
Most problems can occur within a matter of days…
While most people may think having their home checked on once a month may be adequate, in reality, devastating damage to your home can happen very quickly. Having a weekly or bi-monthly check of your home, we can spot potential problems before they grow and become disastrous. If we do identify an issue that needs addressing, we will coordinate with you to take the necessary actions to remediate the problem.
Let us work with you and your home to create a custom checklist of items to watch every time we visit.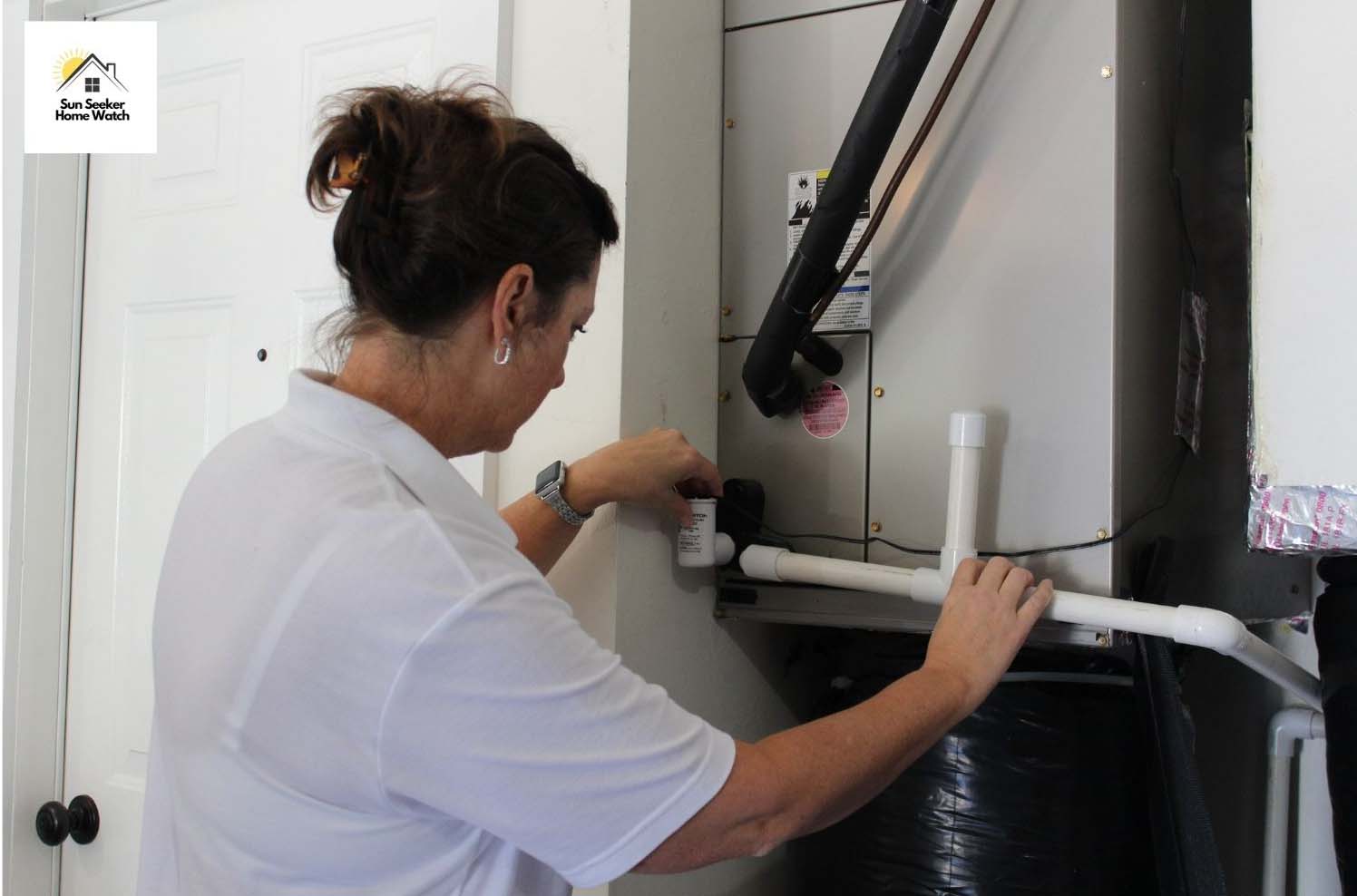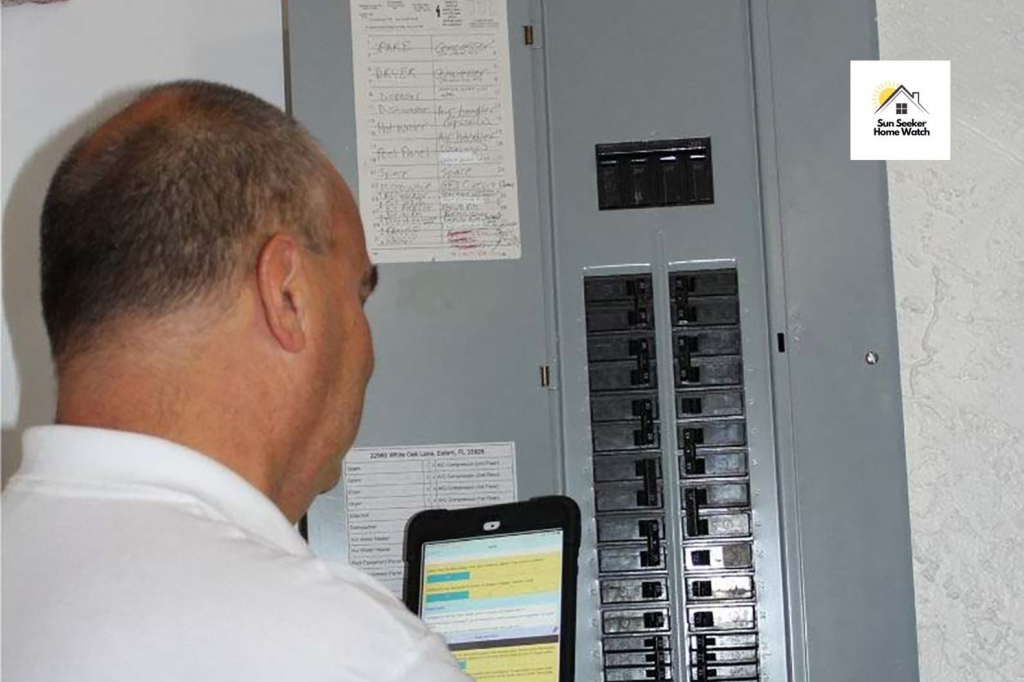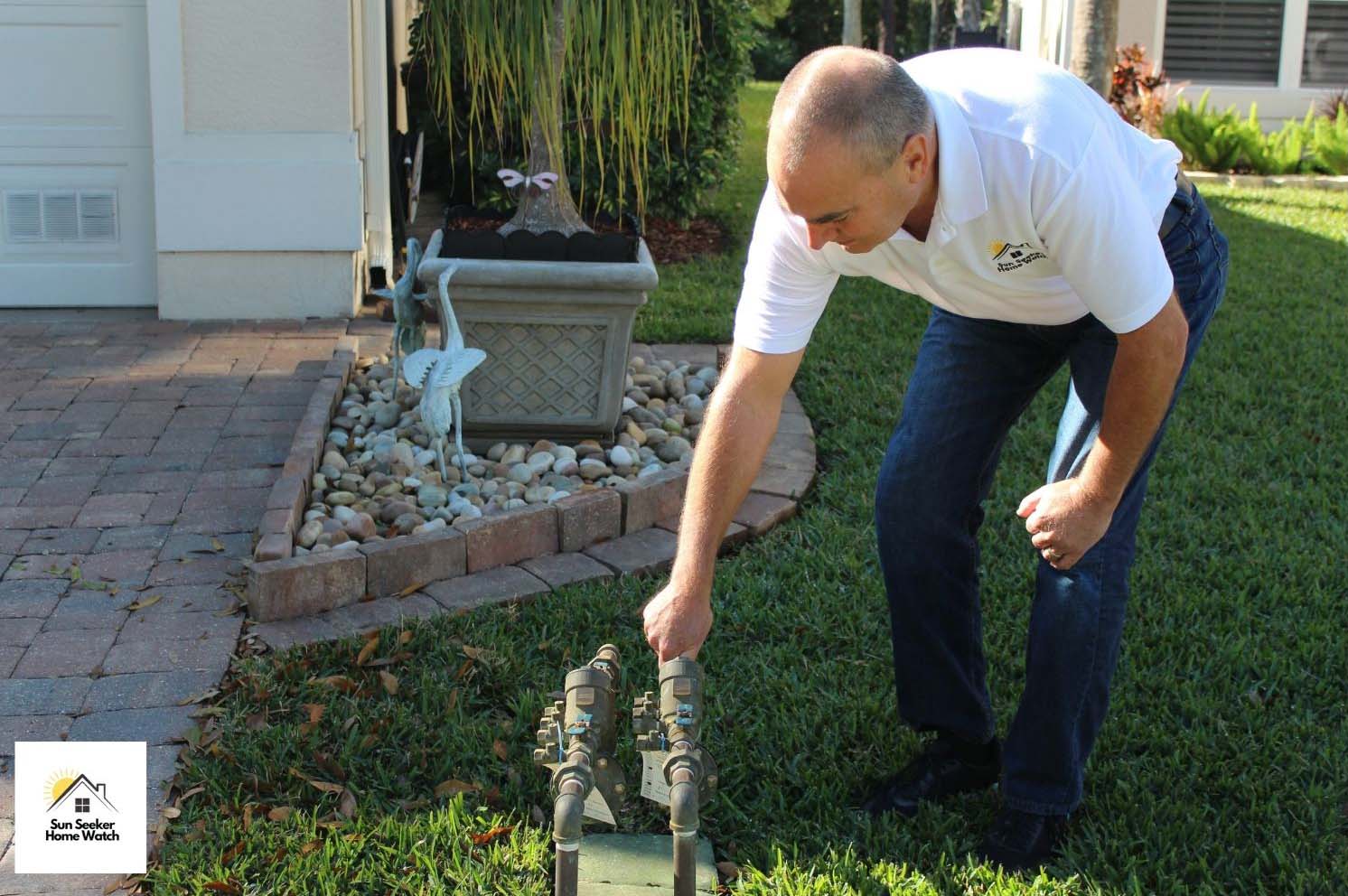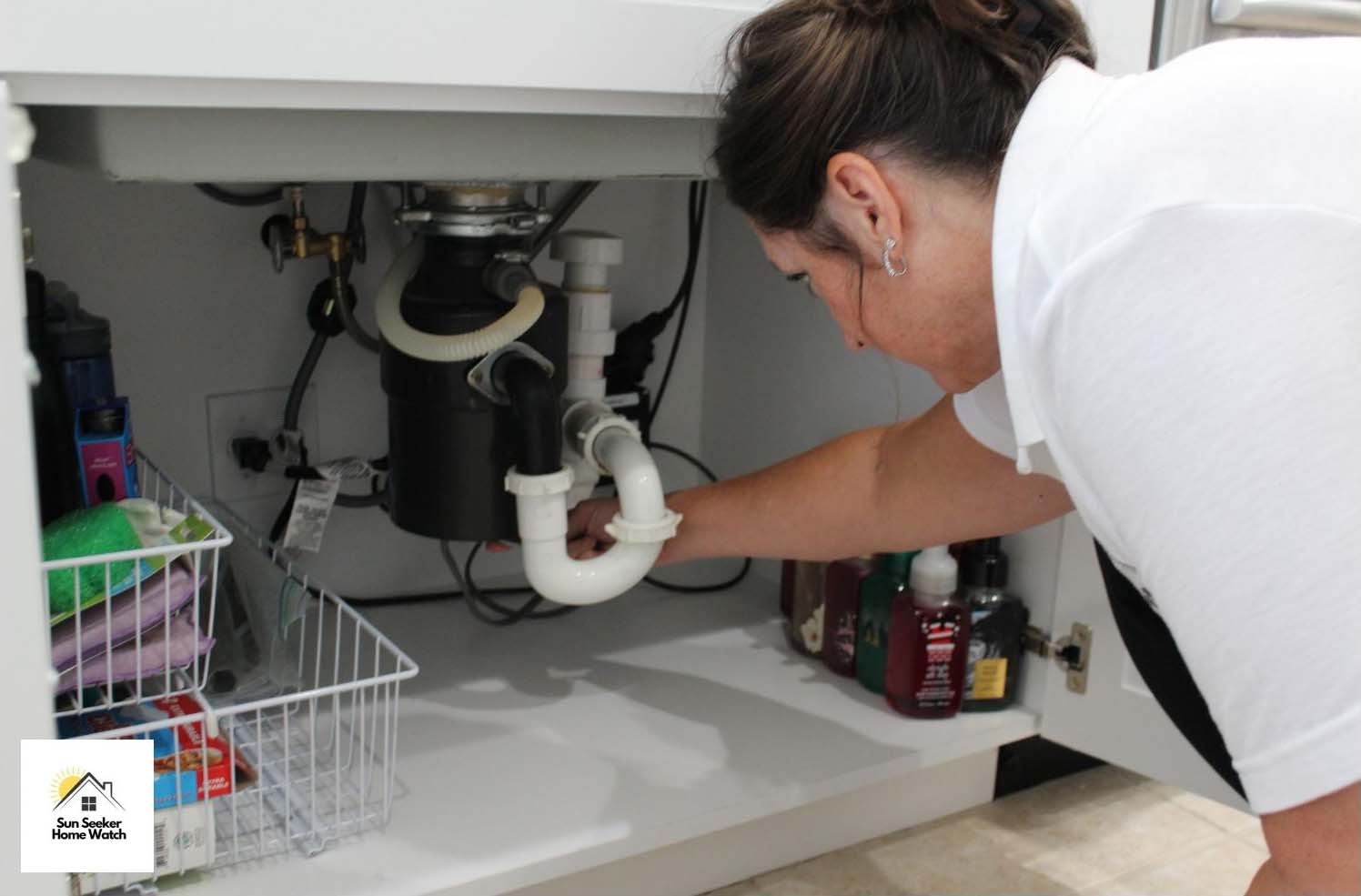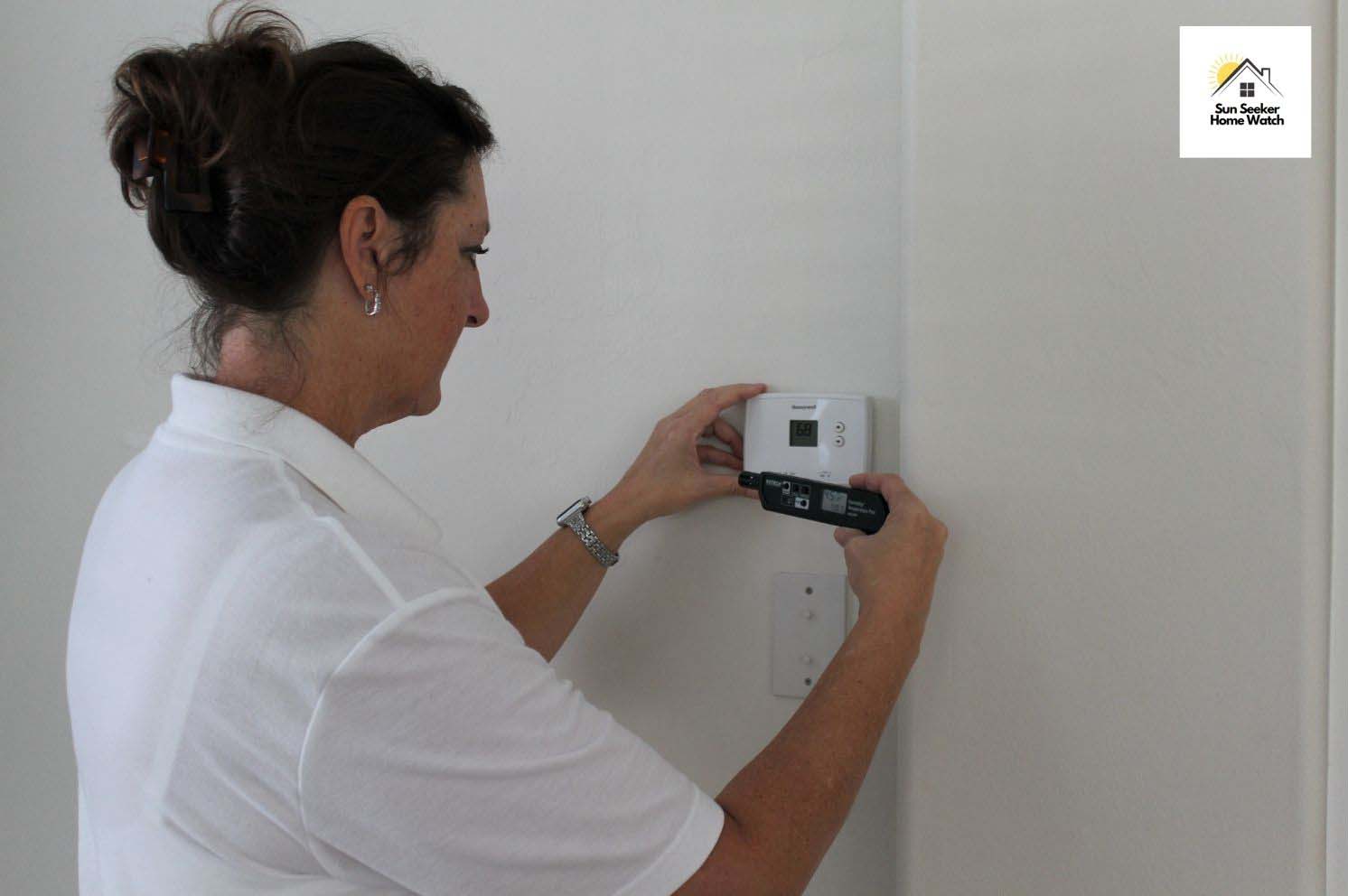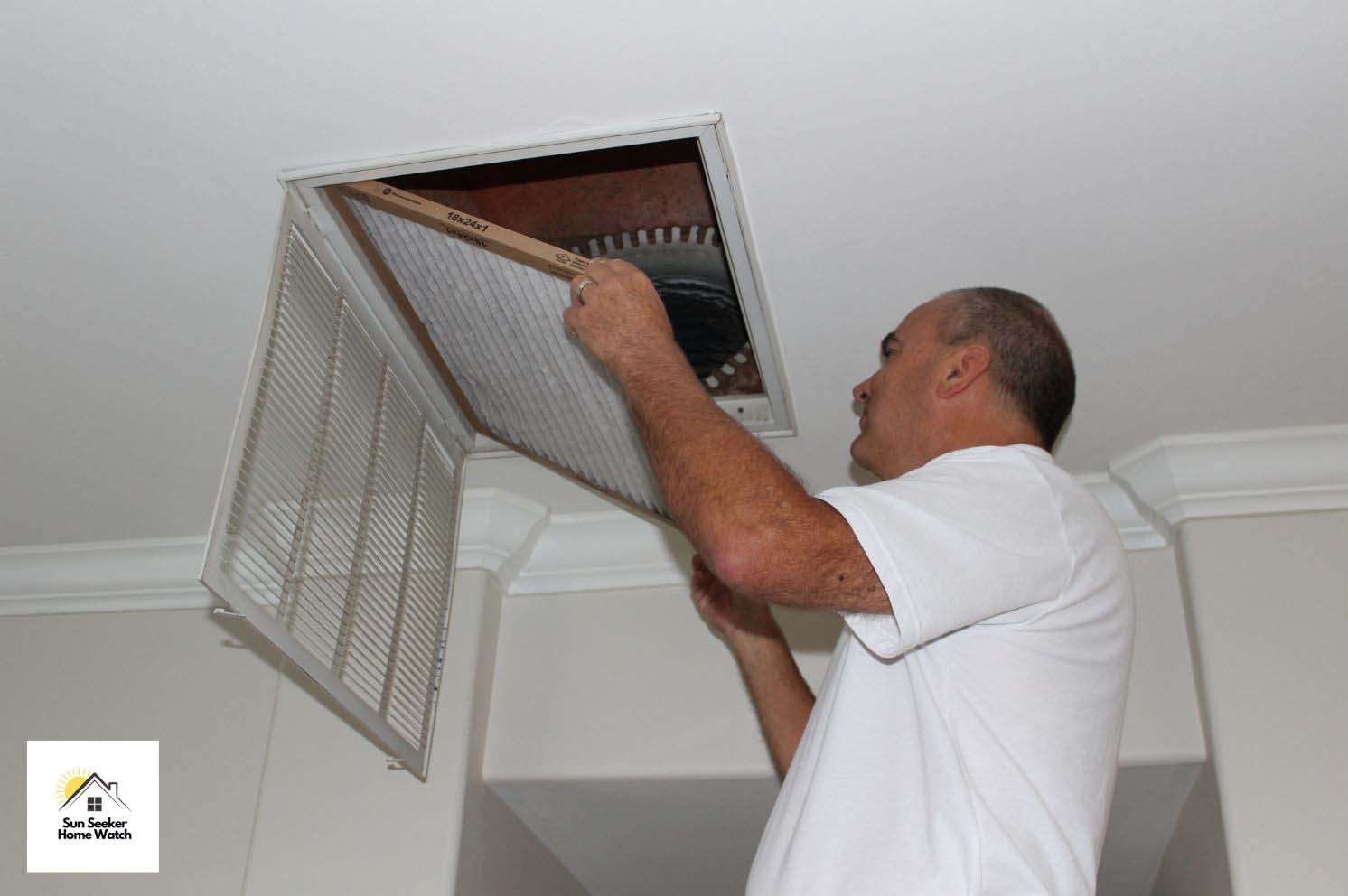 Additional Concierge Services
Sun Seeker Home Watch understands that your time is valuable and often short, here is a list of services we can assist with:
Home opening and closing – Your time is valuable, we can assist with the seasonal opening and closing of your home.
Manage your maintenance, repair, pest control and utility providers – scheduling and access to your home while you are away.
Cleaning services, Empty Refrigerator, etc. – we can assist with these services.
Shopping service (food, beverage, bathroom supplies, etc.) – we can assist with some basic supplies before you arrive.
Vehicle checks (battery tender service, tire inspections, starting) – we can assist with monitoring your vehicles readiness.
Pre-hurricane preparations – most preparations should be done prior to you leaving your home, however, we can assist with the final preparations.
Storm shutter service (electric, accordion style or crank) – we can assist with closing these shutters, this is part of the Pre-hurricane preparations.
Post hurricane property assessments – we can help by assessing your property after a hurricane or major storm.
Key holder services – while you are away, we can assist by meeting family members, maintenance workers, or maybe in the case of an emergency. It is always a good idea to have a second key available.
Accepting Deliveries / Shipments – we are available to accept deliveries, shipments and mail if needed.
**Some services will require additional agreements.
Concierge Services start at $50 per hour
If there is anything else we can assist with, please contact Sun Seeker Home Watch.
Insured, bonded, Accredited and certified All for your peace of mind
Do not trust your your home or your peace of mind to some cut rate hobbyist who does Home Watch as a side job.  This is our profession.  We take our business seriously.
We are the BEST choice!
contact us to discuss your needs