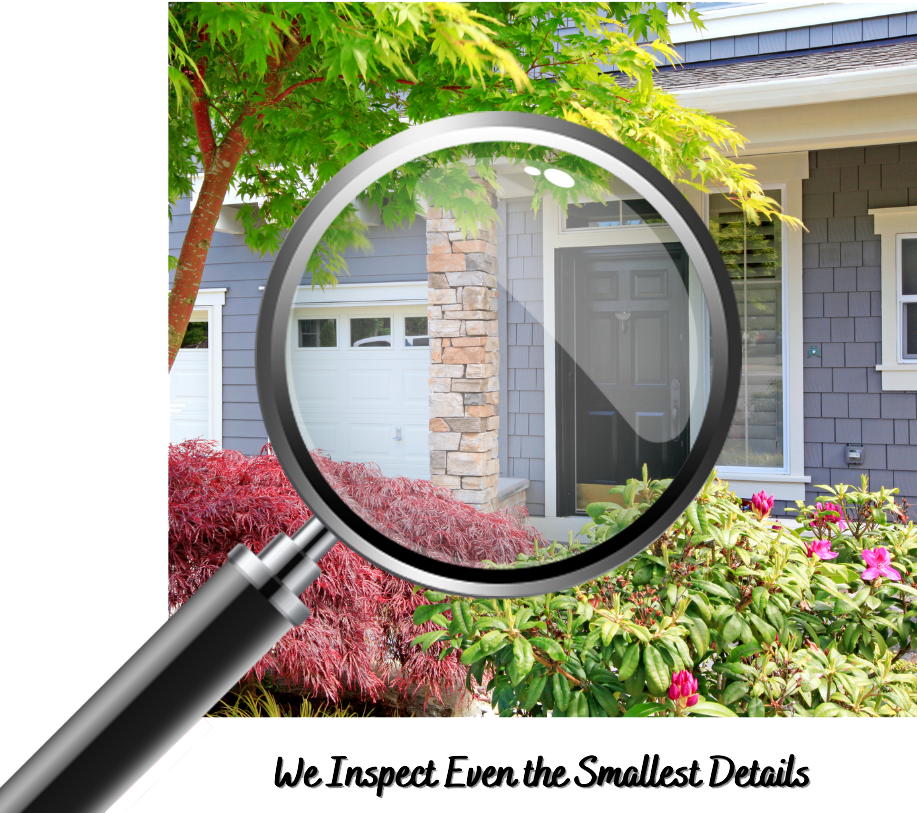 Our goal is to welcome your family into ours & protect your home as if it belonged to a member of our family.  This level of care & service is not found at a business level, but only when you are a part of our "Home Watch Family".
The official definition of Home Watch is "A visual inspection of a home or property, looking for obvious issues."
Your home is one of your most valuable assets. Whether it is your primary home, seasonal home or an investment property, protecting your property is essential. Times are changing and the ability to work from home has created a unique opportunity for people to divide their time between their primary home and seasonal home. Who monitors your property and helps protect your investments while you are away?
Single family homes and multi-family homes such as condos or townhomes all require regular monitoring to ensure potential problems are identified sooner than later. While this is easy to do when in your home, leaving your home empty and unsupervised could lead to unknown catastrophic issues resulting in very expensive repairs that your insurance company may not cover. It only takes a short amount of time before serious problems can occur. Sun Seeker Home Watch uses the HomeWatchIT reporting program that will generate a report to be sent to you each time we perform a home watch check, if we find a problem, we will notify you immediately. 
South Florida Weather
Weather can be unpredictable and cause serious damage. Hurricanes, tornados and thunderstorms are the most common situations people think about related to weather damage, however, there is so much more to think about. Storms during the rainy season in Southern Florida can cause driving rain that may seep through your windows causing structural damage and potentially mold.
Wind from storms can be especially dangerous due to the risk of flying debris hitting your home. Storms can also damage your roof which you then not only have exterior damage but the potential for interior damage due to water leaking in your home or cause power outages. It can also damage your roof which you then not only have exterior damage but the potential for interior damage due to water leaking in your home.
Mold Problems
You may not think about heat and humidity being harmful to your home when in fact this can be a huge problem. Regular monitoring of your air conditioner to ensure it is running properly is essential in helping to prevent mold. In a matter of 48 hours mold can start to grow.
Other Considerations
Each home check visit we measure the humidity level within your home to make sure it is at an acceptable level. Other benefits of having your home monitored routinely include identification of break-ins and squatters…that's right, it does happen.
Watching your home should only be left to a Certified Home Watch Provider. We at Sun Seeker Home Watch can be trusted as your homes advocate and risk mitigator while you are away.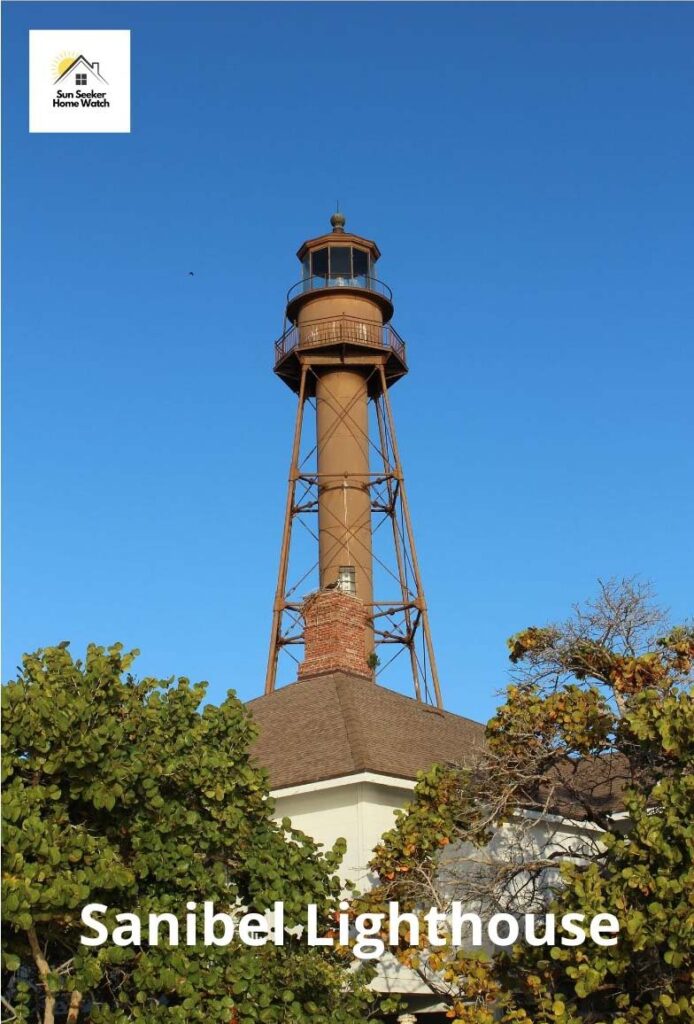 This is absolutely the best home watch service! Marty and Jenny are wonderful people and watch over your home like it is their own. Great communicators, reliable, thorough... read more and trustworthy - they really go above and beyond! Such a great experience, I cannot recommend them highly enough!!
Scott Williams


October 25, 2022
I would highly recommend Sun Seeker Home watch. They are always polite, helpful and cared for our property like it was their own. You need someone to look out for... read more your property when your not there. Trust Marty and Jenny at Sun Seeker home watch they are the best!
alex yermolenko


September 25, 2022
Jenny & Marty are awesome at what they do. Trustworthy, honest, and willing to go that extra mile. They truly do treat you like family and care for your home... read more as if it were their own. If you're looking for the perfect fit, look no further. You found them!
Angie Borjon


May 25, 2022
Very dependable. Dedicated to providing the best service for their clients. Rest assured your home is in excellent hands with the Sun Seeker team, Jennifer and Marty.
Rita Morrical


July 25, 2022
Sun Seeker home watch meet my need for security and peace of mind. I didn't have to worry about my residence when Martin and Jenny were caring for it. They're... read more both responsible and respectful. It's an all around great experience working with them. Peace, Jeffrey Sonnek
Jeff Sonnek


August 25, 2022
Our Value To You and Your Home
Sun Seeker Home Watch is a small family oriented, veteran owned business dedicated to providing the highest quality of service you can trust. We have also earned the Certified Home Watch Certification provided and accredited by the National Home Watch Association. This distinguished certification from the National Home Watch Association includes a background check and a thorough vetting process conducted by the National Home Watch Association, and comprehensive training on the most sound and effective practices and procedures relating to the Home Watch industry.
Sun Seeker Home Watch is bonded and insured, we maintain certification and accreditation by the National Home Watch Association. All of these ensure that we follow current industry standards and follow specific ethics to protect your home or investment property. We are proud to be a National Home Watch member in good standing.
Sun Seeker Home Watch is excited to work with you and your home to create a personalized thorough check of your home's exterior and interior. This thorough home watch check allows us to care for your home as if it were our own.
Sun Seeker Home Watch proudly donates to support Veteran causes.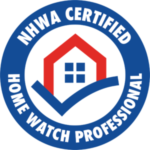 #02220225 (Jenny)
#02220226 (Marty)
Insured, bonded, Accredited and certified All for your peace of mind
Do not trust your your home or your peace of mind to some cut rate hobbyist who does Home Watch as a side job.  This is our profession.  We take our business seriously.
We are the BEST choice!
contact us to discuss your needs