veteran owned business
Accredited and certified by the National Home watch Association
We are Marty & Jenny Austin owners of Sun Seeker Home Watch. Originally from Minnesota, we still own a cabin in Northern Minnesota 3½ hours from where we lived. Over the years we realized the need to have someone local to check on our property after storms, mow our lawn or help us with small projects. The problem was we couldn't find anyone that we could trust to show up and there were no "home/cabin watch" services we could hire to help us. This is when our interest in starting a home watch business began.
We are a Veteran owned family business that focuses on Honesty, Integrity and Attention to Detail. Family is our number one priority! We strive to treat all of our clients as part of our family and care for their homes as if they were our own family members. We take pride in our business and accreditation through the National Home Watch Association. We are bonded and insured to give our clients the confidence and trust their homes are in good hands.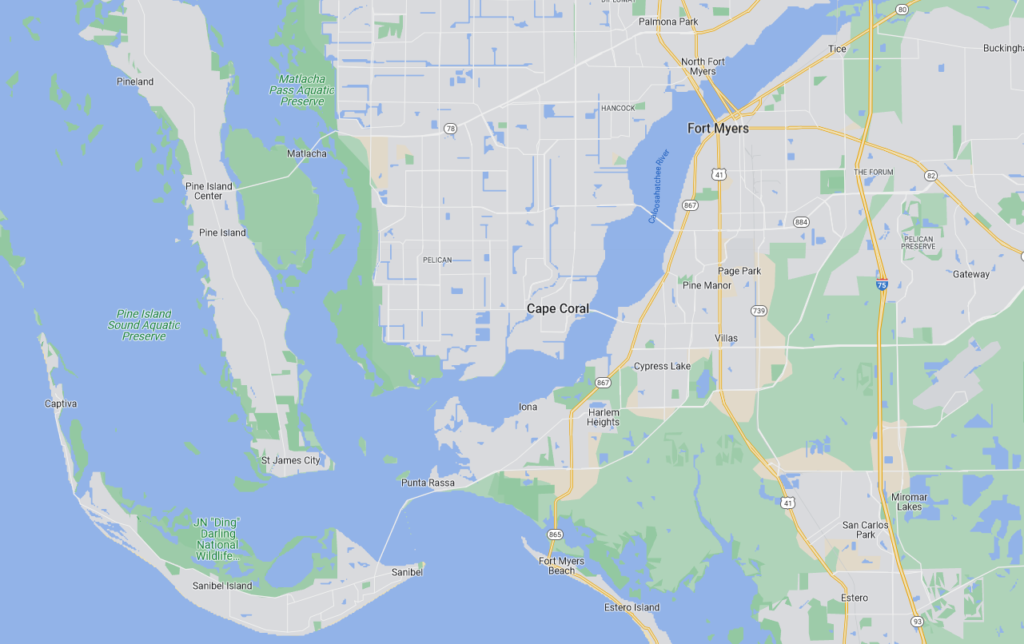 Servicing Cape Coral, Ft. Myers and Sanibel. Please contact us to set up a free consultation and develop a service plan personalized to your needs.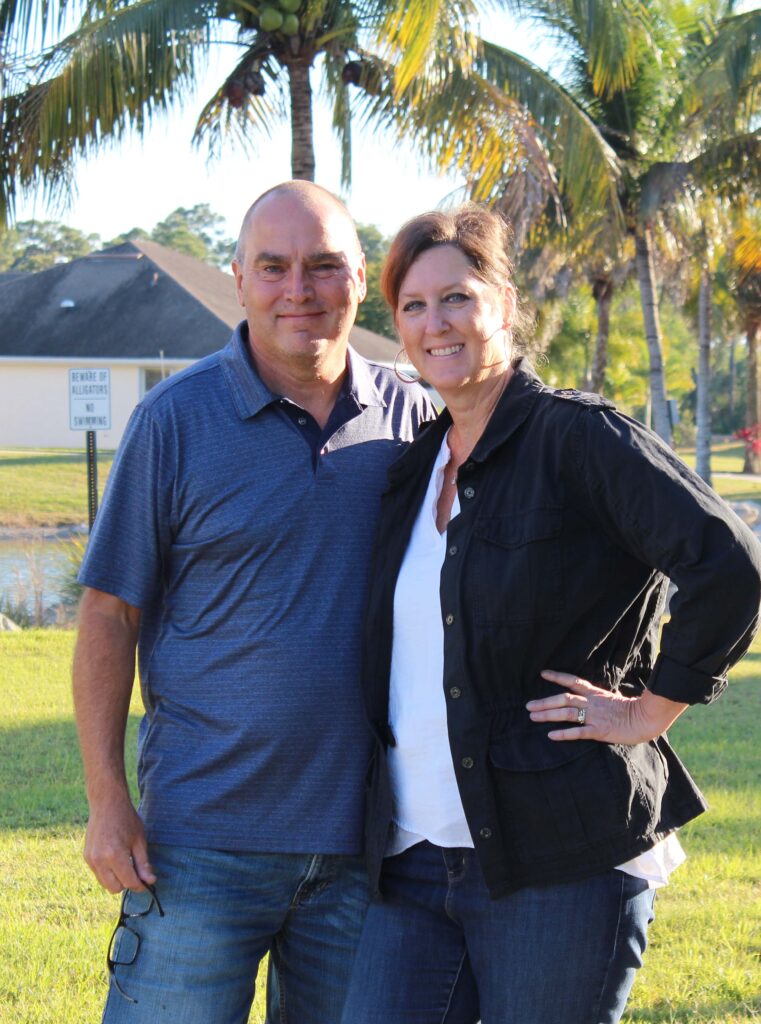 Marty & Jenny Austin, Owners
Marty is a proud veteran having served 21 years in the Navy and recently retired from the United States Postal Service having worked in IT.  Jenny is a nurse with 20+ years in the healthcare industry and has a passion for caring for others as though they were her own family and friends.  We both love to remodel homes and have extensive experience of remodeling our entire home and cabin.  These experiences have given us the knowledge and tools necessary to be very thorough and pay attention to even the smallest of details.
Sun Seeker Home Watch is an Accredited Member of the National Home Watch Association.  We have passed a strict vetting process, including background checks, bonding, insurance and interview process.
Additionally, Marty and Jenny have met the requirements to be designated as Certified Home Watch Professionals by the NHWA after attending training and passing their certification exam. Only a small percentage of home watch businesses employ CHWP designees. You can be sure that Sun Seeker Home Watch will exceed your expectations!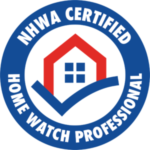 #02220225 (Jenny)
#02220226 (Marty)
Insured, bonded, Accredited and certified All for your peace of mind
Do not trust your your home or your peace of mind to some cut rate hobbyist who does Home Watch as a side job.  This is our profession.  We take our business seriously.
We are the BEST choice!
contact us to discuss your needs